9 oz Almond Creamed Honey
9 oz Almond Creamed Honey
What is creamed honey?
There are 2 types of crystal growing naturally in honey a rough crystal and a smooth crystal. You can find rough crystals growing naturally in honey, that has set a while. And there is a second type of crystal that is smooth and has a smooth texture in your mouth that spreads like peanut butter without the drip of liquid honey. We also mix freeze dried fruits in our creamed honey to make delicious natural flavors like Strawberry, BlackBerry, raspberry, blueberry, peach, almond ,pecan and just plain creamed honey as well. Except plain there is only 2 ingredients In are all natural cream honey.
Our cream honey goes really well with biscuits, toast ,bread or as a sweetener in your favorite drink.
Availability: 711 in stock
Get Your Natural Honey Bee Products Now!

STORE TRACKER
Track our store and buy your favorite products

WHOLESALER REGISTRATION
Register an account to buy wholesale products

ORDER ONLINE
Order and Pay online while sitting at your home.
Mahaska signed the 1836 treaty which established the Iowa Tribe of Kansas and Nebraska reservation along the Missouri River in Kansas and Nebraska. The river bluffs, woodlands, and meadows are full of native medicinal plants and wildflowers, that the Tribe's bees rely on to make nanyi (NAH-nyee), pure honey and other products.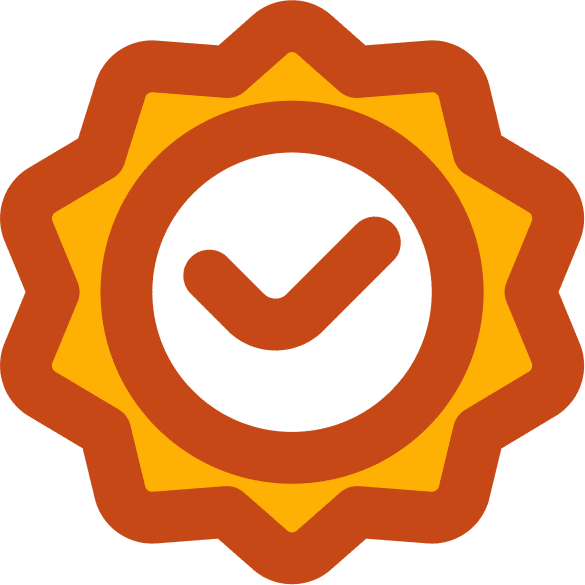 High Quality Products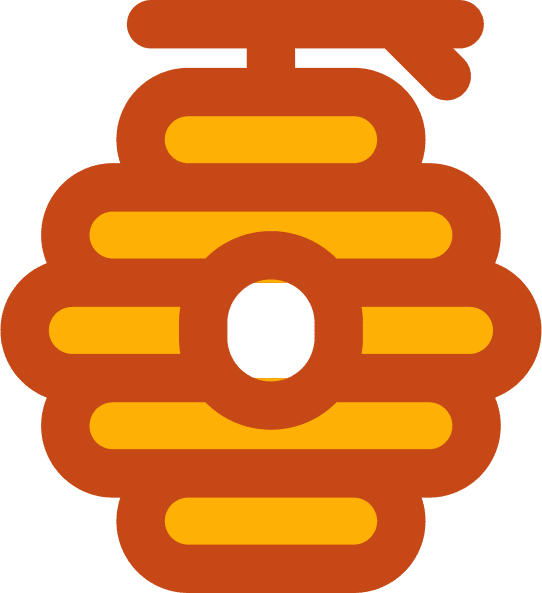 Unique, Natural and Organic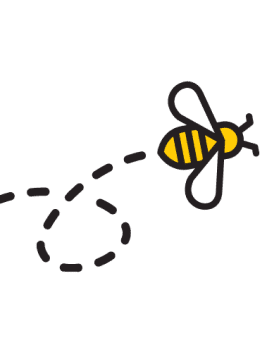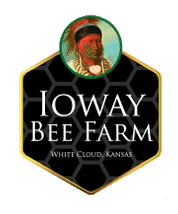 HIGH QUALITY & ORGANIC PRODUCTS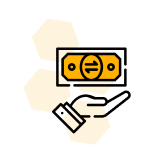 Return Policy
Return request must be made within 14 days of delivery date.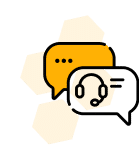 Support 24/7
Contact us anytime, Our team is 24/7 available.
Secure Payment
Secure online payments worldwide without worrying.