© Google Image Search
The health benefits of honey have been known for many years especially its soothing properties for sore throats. It is also a natural sweetener. Combined with other ingredients. It also has a variety of uses in cooking. This dipping sauce with honey recipes is perfect for fried dishes or snacks. This dipping sauce has the ingredients of Raw Honey. It is more delicious if you use raw and pure honey. This quick and easy recipe can be prepared in advance and kept refrigerated for up to 2-3days in an airtight jar.
Honey Garlic BBQ Sauce
A barbecue sauce that is perfect on grilled meats, burgers, ribs and other food you love to eat with its sweet and savoury flavor. It is also a perfect combination of sweet and salty. Surely your kids will also love this!
Recipe by thebusybaker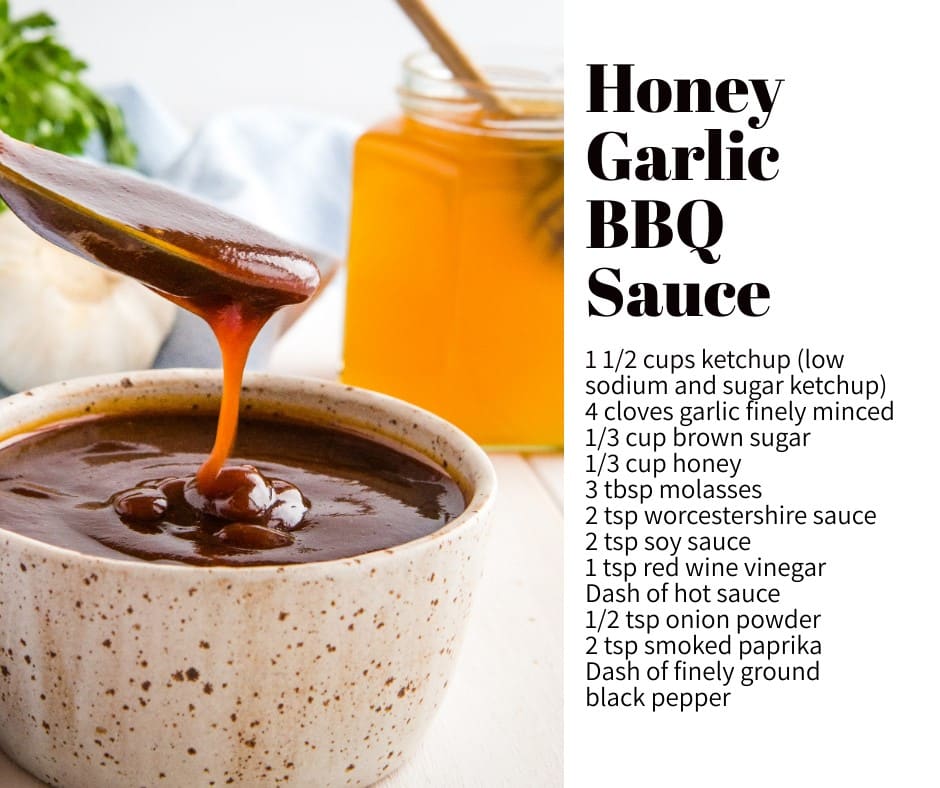 © Google Image Search
Honey Mustard Sauce
A good mustard is a combination of sweet raw honey, dijon mustard and a delicious and creamy mayo. Perfectly pair with fries, potato and more. It can also be added as a salad dressing.
Recipe by thenovicechefblog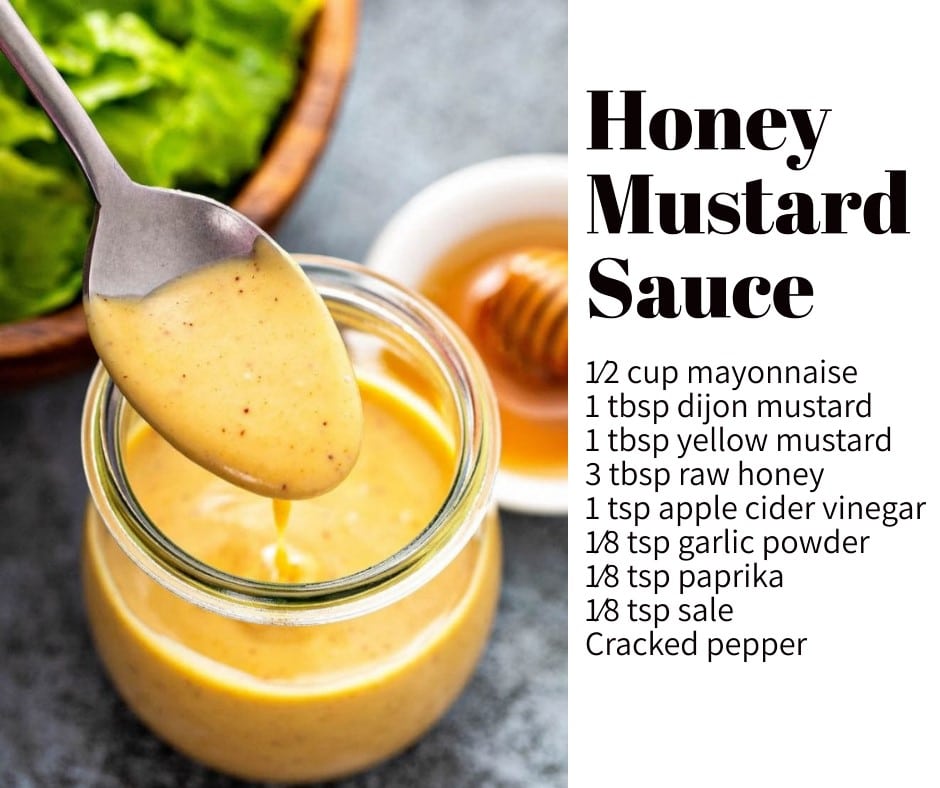 Honey Garlic Butter
Easy Honey Garlic Butter sauce to make at home and it is a pair with anything such as your favourite salmon, chicken, shrimp, or fish! The taste of the butter and the sweetness of honey and the smell of the garlic is really combined perfectly. Add all the ingredients in a sauce bowl and start mixing.

Recipe by cafedelites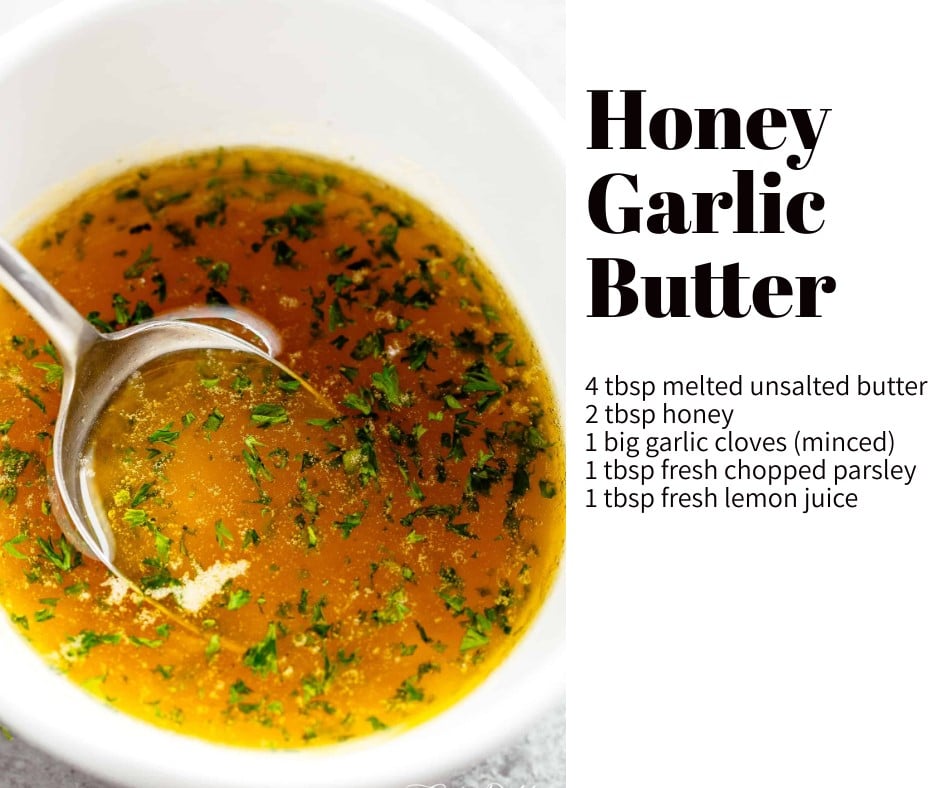 Honey Soy Sauce
This is the most popular delicious dipping sauce in asia that is paired perfectly with spring rolls, dumplings, pork meats or chickens. It combines salty and sweetness to your dish. Just add sesame seeds for extra taste. Just simply add the ingredients in a sauce bowl and start stirring.
Recipe by food.com