Nutritious smoothies are made with whole foods like fruits, vegetables, yogurts, and healthy fats. Smoothies are high in protein and fiber and it may even aid weight loss by keeping you full.  If you are afraid of sugars then you can substitute honey. If you don't want a smoothie that has a bitter taste, use pure and raw honey. Honey will turn your bitter smoothie into a sweet smoothie. There are certain ingredients like kale, bitter melon, and even ginger can make your morning smoothie hard to enjoy because of its bitterness. To remedy this, do not hesitate to add a teaspoon or two of honey to your smoothie. You shouldn't be worried about calories too. Honey is rich in fructose and can burn a lot more fats and increase your stamina levels as well.
Here are some of the best picks of smoothies with honey recipes you will surely love:
Honey Lemon Ginger Smoothie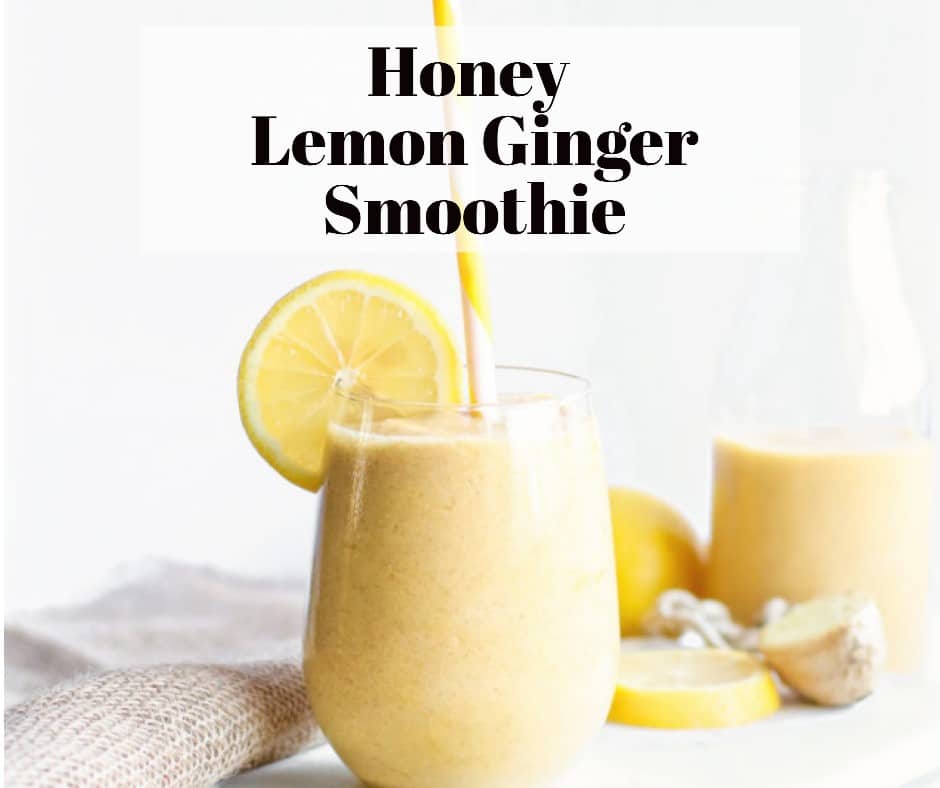 Image © nutritioninthekitch
A delicious detoxifying smoothie that is dairy free, gluten free and plant-based. Loaded with fresh squeeze lemon that naturally helps boost the body's detoxifying abilities.
Ingredients
2 tablespoon fresh ginger root
3 tablespoons lemon juice
½ cup almond milk, vanilla, unsweetened
⅛ Turmeric, ground
1 cup plain yogurt nonfat
3 tablespoon raw honey
Recipe by nutritioninthekitch
Honey Bear Smoothie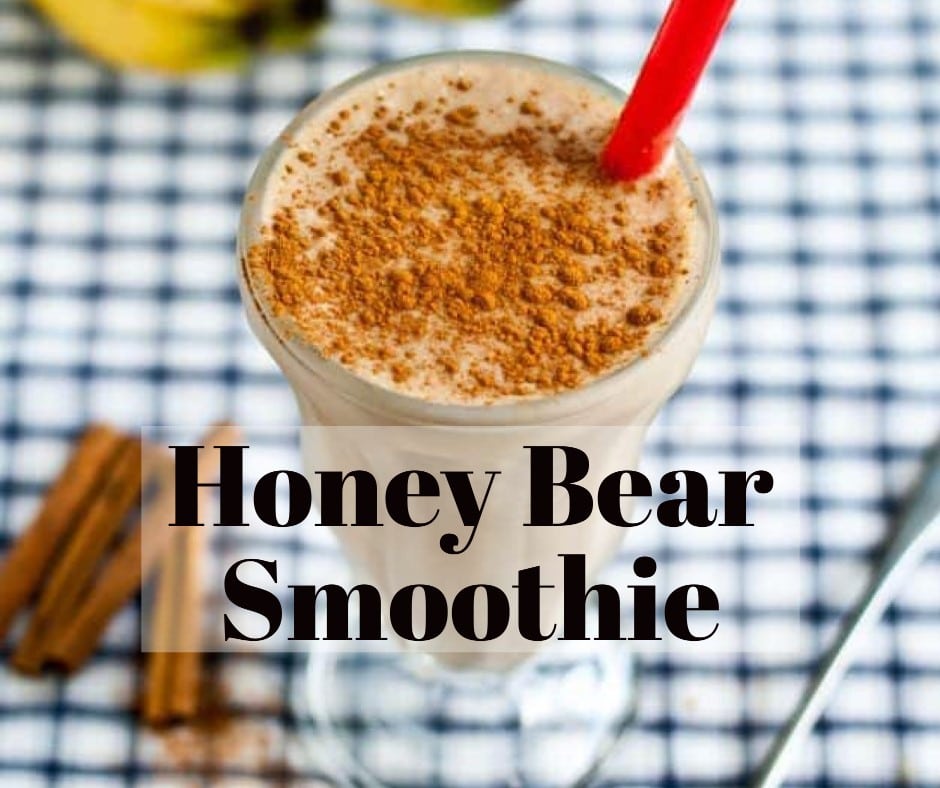 Image © neighboorfoodblog
A smoothie made with sweet raw honey and cinnamon together with the creaminess of almond milk or coconut milk depending on your choice. Add a frozen banana and enjoy a lot more creamier smoothie like ice cream. Blended smoothie with almond milk, almond butter, honey and cinnamon in a blender until just combined. Add banana and blend until smooth.
Ingredients
1 ½ cups almond milk
¼ cup almond butter
2 tablespoons honey
1 tablespoon ground cinnamon
1 frozen banana chopped
Recipe by allrecipes
Mango Banana Smoothie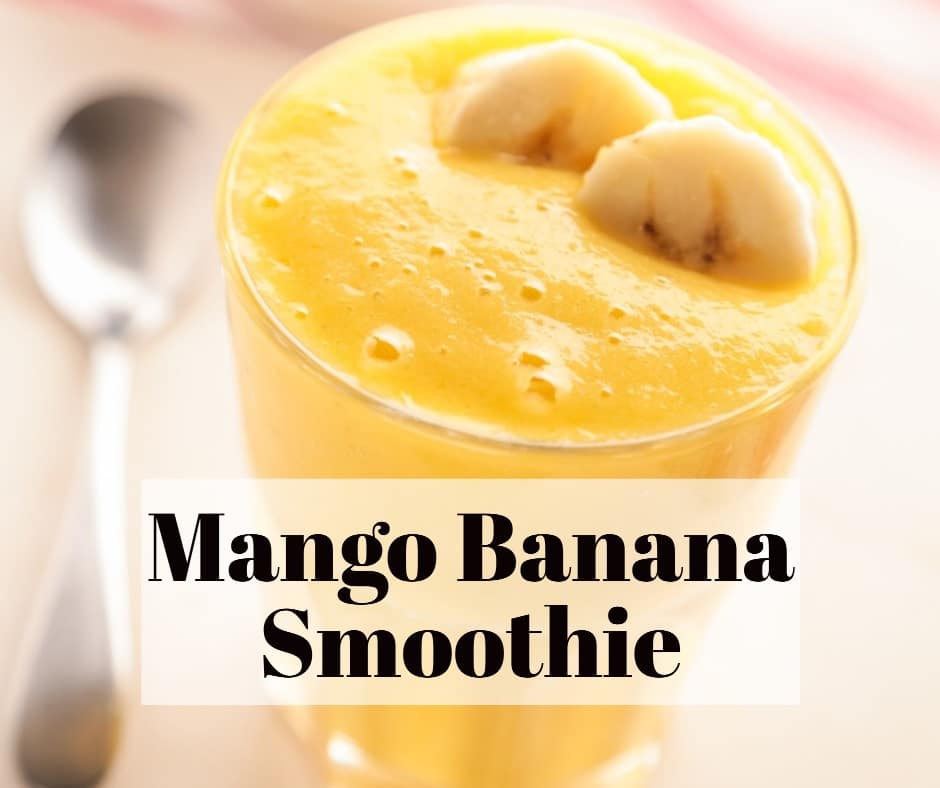 Image © Pinterest Google Search
A fresh banana and freshly ripened mango combined with a fat-free milk is sweeter and delicious with raw honey. One large banana provides potassium and essential for the muscles that make your heart beat. This smoothie is a great addition to your healthy heart routine.
Ingredients:
1 cup cubed peeled ripe mango
¾ cup sliced ripe banana
⅔ cup fat-free milk
1 tablespoon nonfat dry milk
1 teaspoon raw honey
¼ teaspoon vanilla extract
Recipe by myrecipes
Mixed Berries Smoothie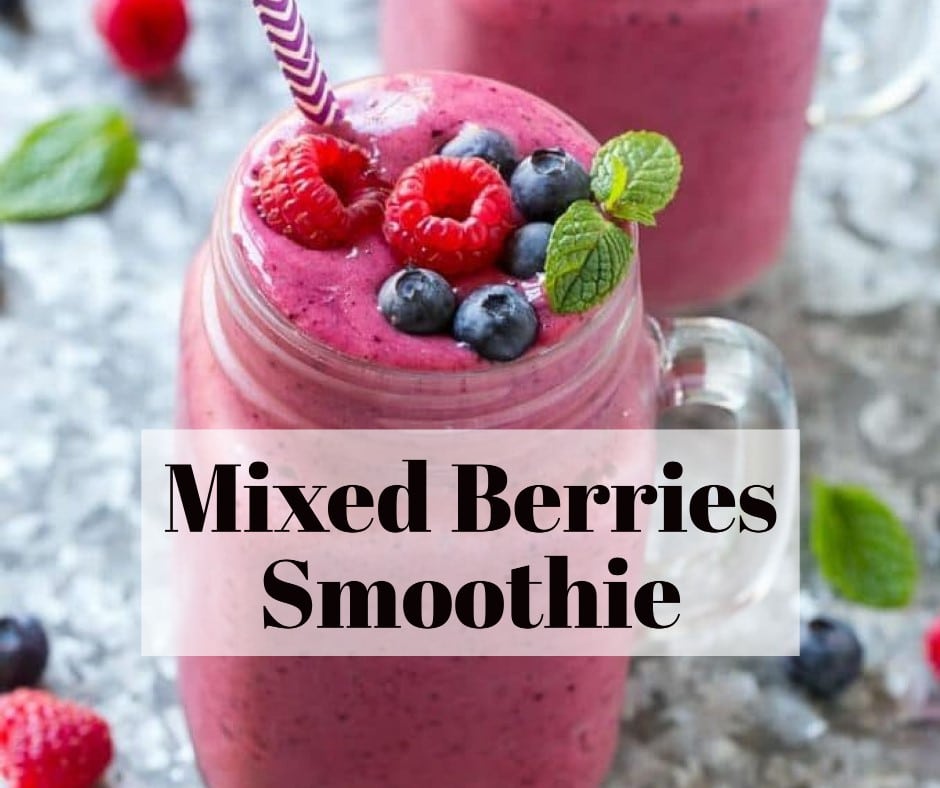 Image © dinneratthezoo
A sweet and healthy combination of fresh fruit, yogurt and natural raw honey that is loved by kids and adults and it is also super easy to make! With the frozen berries banana, vanilla yogurt, pure and raw honey with almond milk is a great choice for breakfast or snack.
Ingredients:
2 cups frozen mixed berries
3 tablespoons honey
2 cups plain yogurt
1 cup almond  milk

Recipe by dinneratthezoo