© Life As A Strawberry – Image Google Search
Healthy snack for your kids is not that hard to make in your kitchen. Try making them a Pumpkin Biscuit with a sweet taste of Honey they will surely love!
All you need to do is to get and prepare the following ingredients below: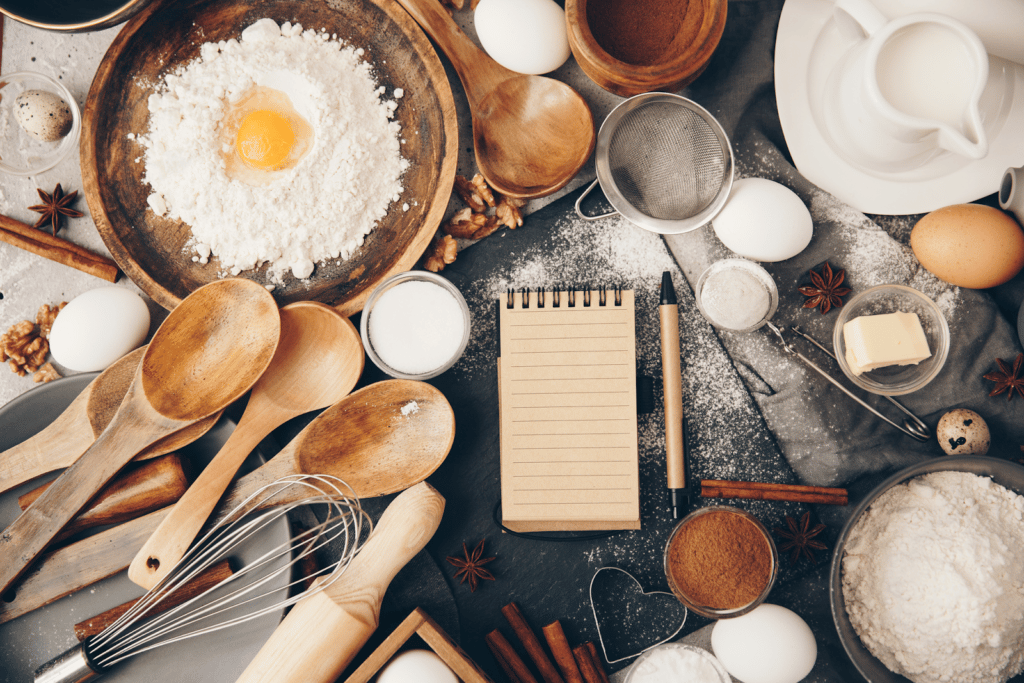 © Time Magazine – Google Image Search
2 cups all purpose flour
1 tsp flaky sea salt
1 tbsp baking powder
2 tsp cinnamon
2 tsp ginger
1 pinch ground cloves
4 tbsp unsalted butter
⅓ cup pumpkin puree
6 tbsp honey
¾ cup buttermilk
Once you are done preparing, you can now start following the instructions below:
Directions:
Heat the oven to 425° F.
Combine the flour, salt, baking powder, and spices in a mixing bowl
Combine the pumpkin, honey, and buttermilk in a glass measuring cup.
Cut the butter into slices and mix it in the flour your fingers, two knives, or a pastry cutter
Stir all until it becomes a sticky dough. If the mixture seems dry, add additional ¼ cup of the buttermilk mixture.
Put the dough onto a well floured work surface. Sprinkle the top of dough with flour. The dough should be 1-inch thick.
Grease the baking sheet. Floured your biscuit cutter. Cut out the biscuits.
Place the biscuits on the greased sheet.
Bake for 10 to 13 minutes until puffed.
Served with honey whipped creamed!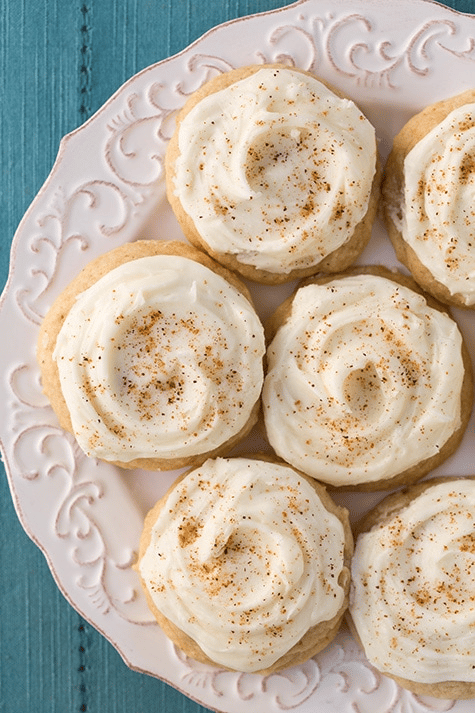 © Cooking Classy – Google Image Search
Source: Food52