Owned and Operated by Iowa Tribe of Kansas and Nebraska
get your natural honey bee products now!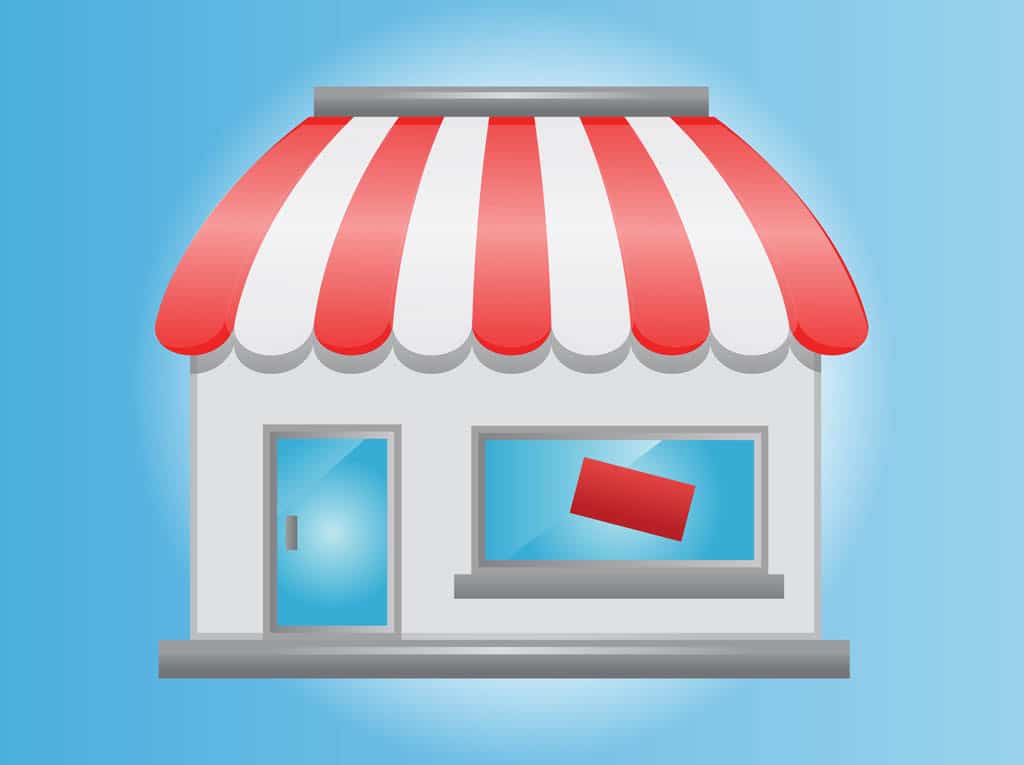 Store Tracker
Find local store where you can purchase our products. You can find stores from our store tracker page.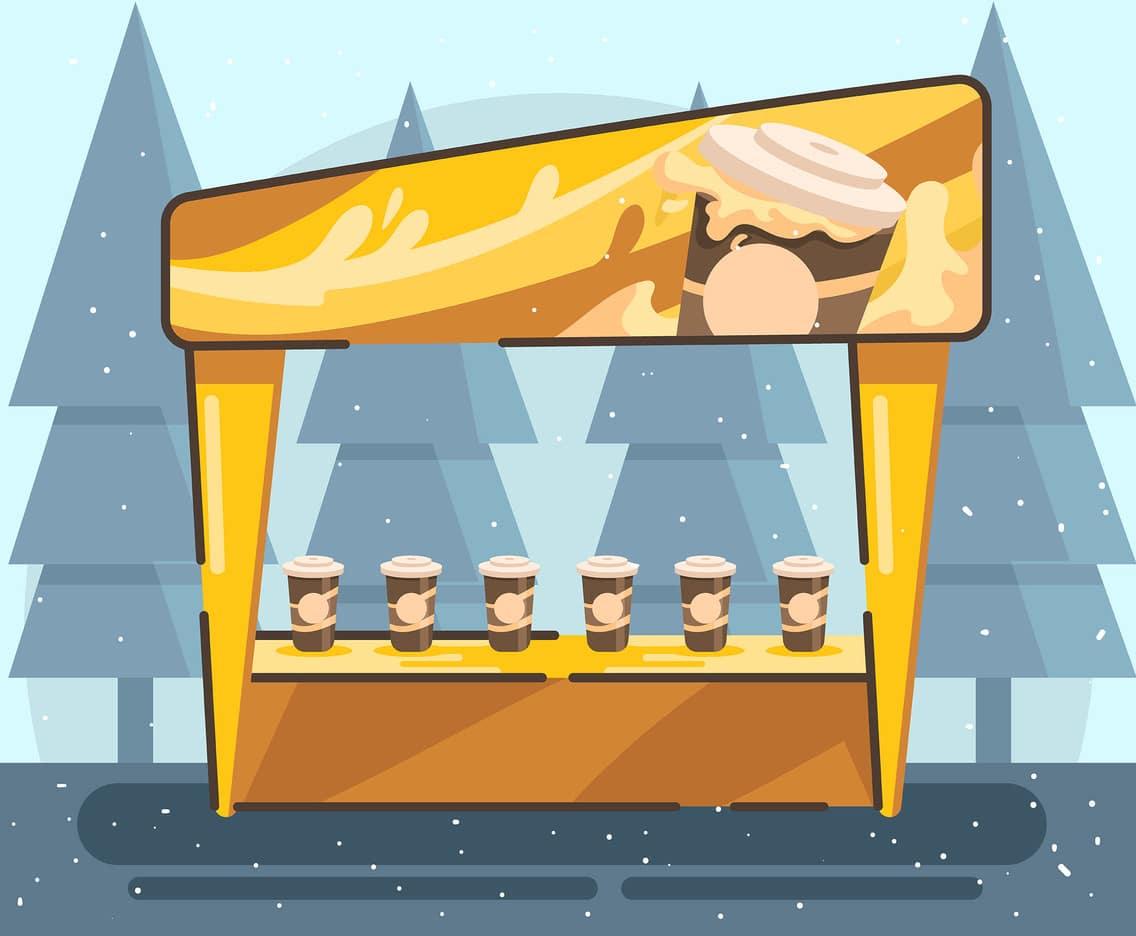 Wholesaler
Registration
Want to start your own distribution business? We offer wholesale prices when you order large quantities of our products.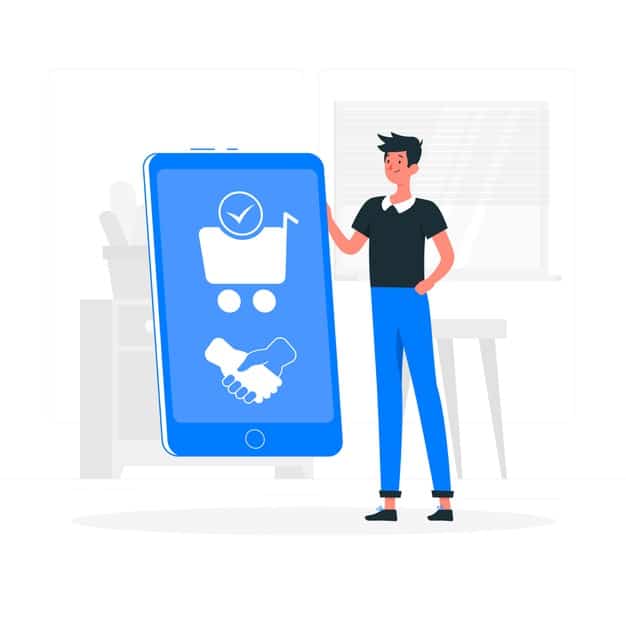 Order Online
You can easily order your natural honey bee products from our website. visit our online store to purchase right now.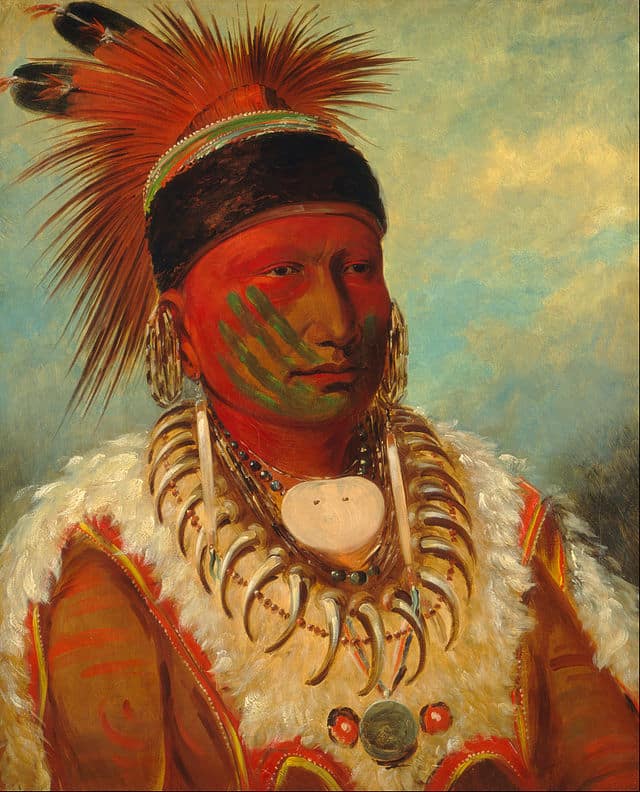 Founded in 2017, the Ioway Bee Farm, owned and operated by the Iowa Tribe of Kansas and Nebraska, offers a variety of products such as raw honey, creamed honey, lotion bars, lip balms and beeswax candles. Our label features Chief White Cloud, Mahaska, painted in 1844 by the famous western painter George Catlin. Mahaska signed the 1836 treaty which established the Iowa Tribe of Kansas and Nebraska reservation along the Missouri River in Kansas and Nebraska. The river bluffs, woodlands, and meadows are full of native medicinal plants and wildflowers, that the Tribe's bees rely on to make nanyi (NAH-nyee), pure honey and other products.
Located in Northeast Kansas, Southeast Nebraska, and Northwest Missouri, our honey bees have access to a diverse plant life that includes sweet clover, wildflowers and a variety of tree species. This diversity gives our honey a unique, sweet flavor.