Bee kind to your lips, use beeswax!
Beeswax is a great ingredient often used for skin and beauty products. We consider this as one of the most essential ingredients because of the things it can help us with. To further elaborate its composition, it is a substance that is derived directly from the honeycomb. There are medicinal factors it produces when it comes to hydration, calming, protection, and regeneration.
This ingredient is also best when used on the lips specially with its all-natural ingredients mixed into the lip balm.
Listed below are the following benefits of beeswax for the lips:
Provides moisture
Protects sensitive skin
Prevents skin from creating further damage
Protects lips from UV rays
Nobody wants dry and chapped lips, right? Make it a habit to bring this everywhere you go or at least apply once per day, before going to sleep.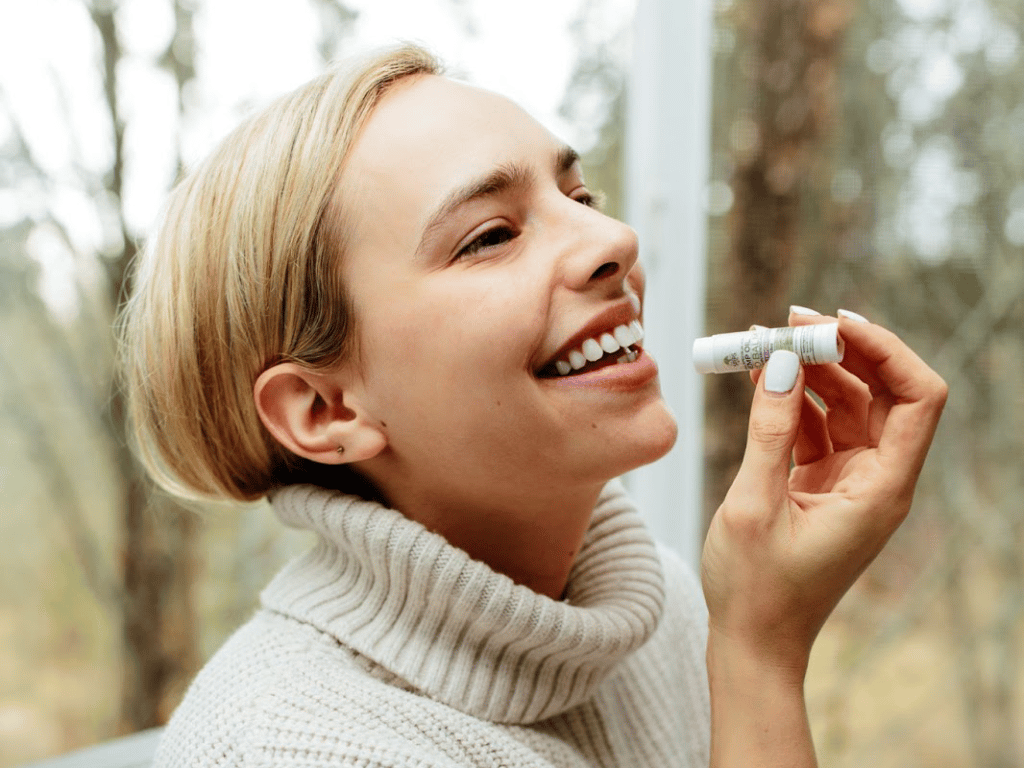 Our lip balms are a beeswax based product with other natural ingredients (no petroleum products) that give our bee balms great healing power. Did we mention this is also a cruelty-free product? They come in a variety of flavors that include berry, cherry, honey, cocoa butter and peppermint.