Our lip balms are a beeswax based product with other natural ingredients (no petroleum products) that give our bee balms great healing power. They come in a variety of flavors that include berry, cherry, honey, cocoa butter and peppermint.
Availability: 905 in stock
get your natural honey bee products now!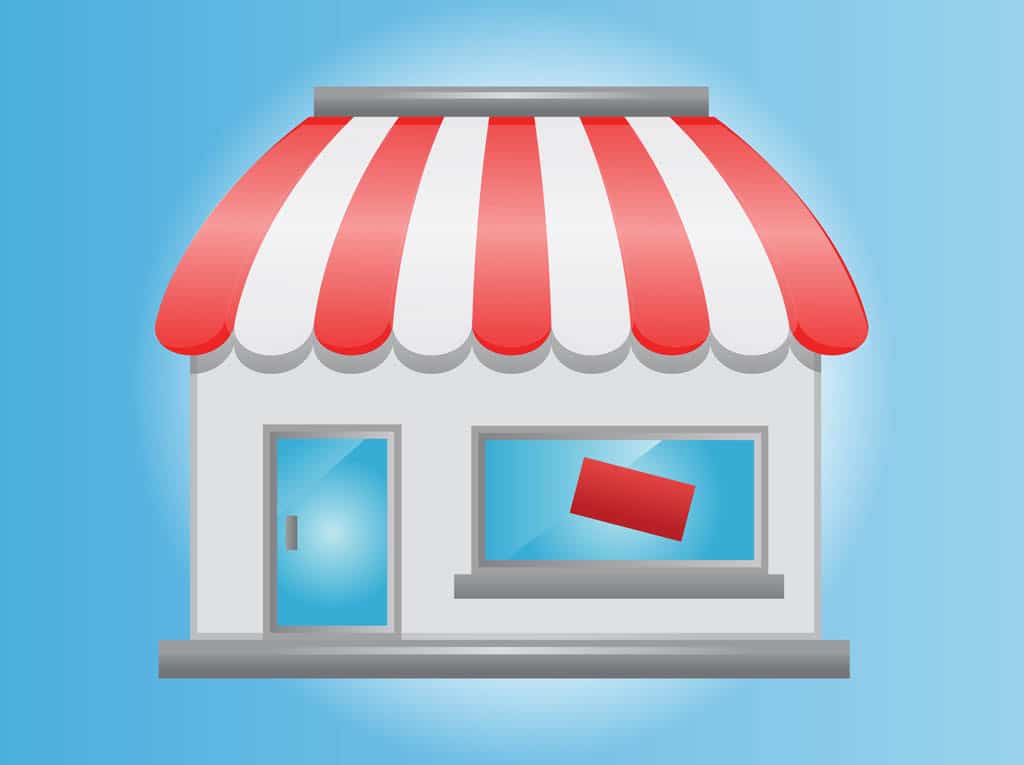 Store Tracker
Find local store where you can purchase our products. You can find stores from our store tracker page.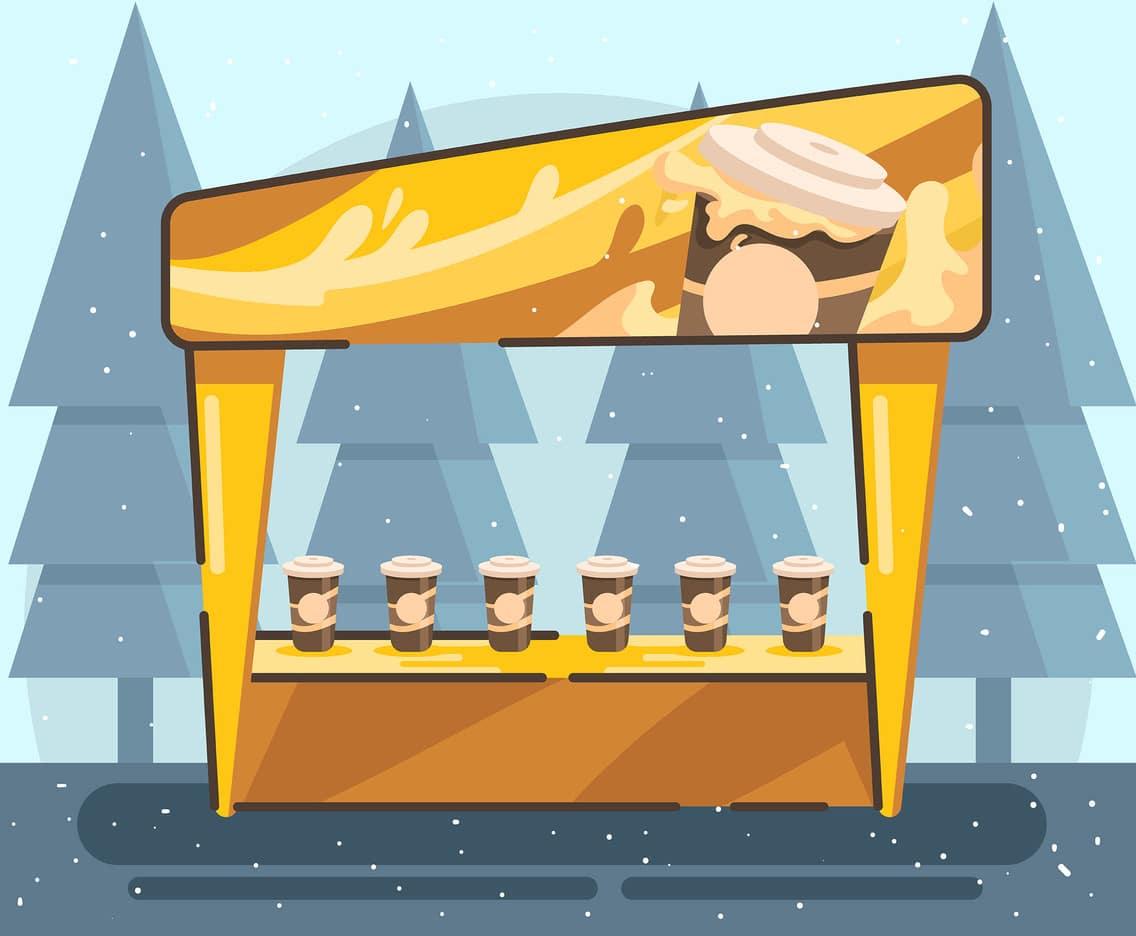 Wholesaler
Registration
Want to start your own distribution business? We offer wholesale prices when you order large quantities of our products.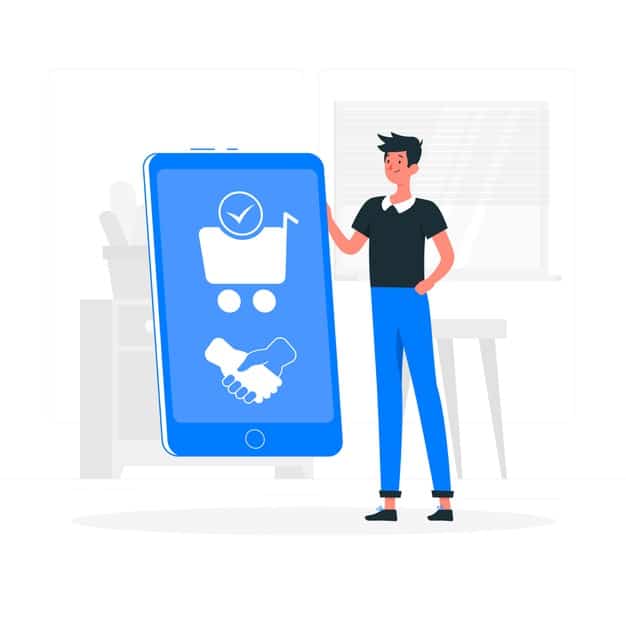 Order Online
You can easily order your natural honey bee products from our website. visit our online store to purchase right now.