0.75 ounce Scented Lotion Bar
0.75 ounce Scented Lotion Bar
Our lotion bars are made from four natural ingredients; Shea Butter, Cocoa Butter, Coconut Oil and Beeswax. We guarantee it to heal dry skin with one application a day, or your money back. Works great on rashes, insect bites, poison ivy and even makes psoriasis and eczema look and feel better. Biting insects will not bite through our lotion, making it a great all natural mosquito repellent. Our lotion bars are available in two sizes; 1.5 ounce and.75 ounces and in either scented or unscented.
Availability: 720 in stock
Get Your Natural Honey Bee Products Now!

STORE TRACKER
Track our store and buy your favorite products

WHOLESALER REGISTRATION
Register an account to buy wholesale products

ORDER ONLINE
Order and Pay online while sitting at your home.
Mahaska signed the 1836 treaty which established the Iowa Tribe of Kansas and Nebraska reservation along the Missouri River in Kansas and Nebraska. The river bluffs, woodlands, and meadows are full of native medicinal plants and wildflowers, that the Tribe's bees rely on to make nanyi (NAH-nyee), pure honey and other products.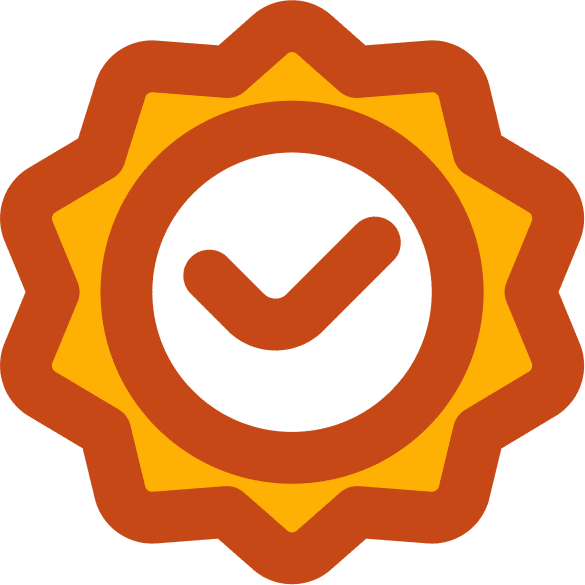 High Quality Products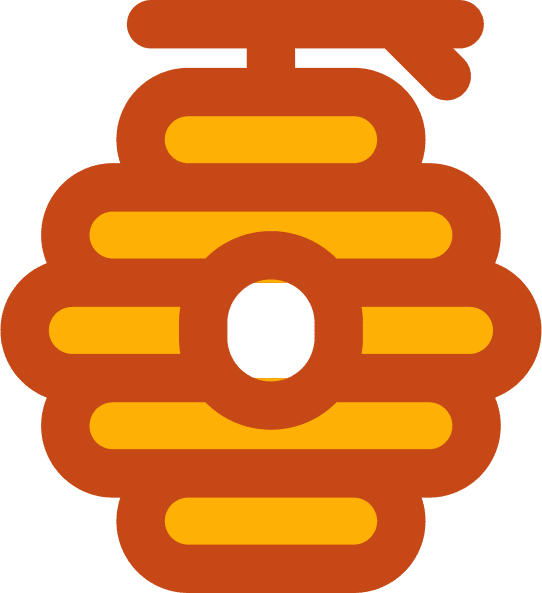 Unique, Natural and Organic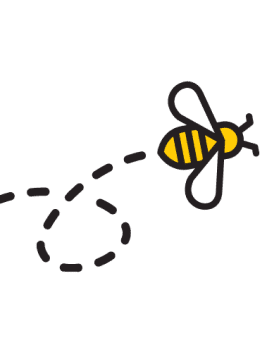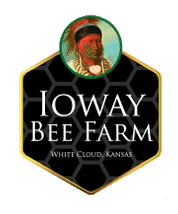 HIGH QUALITY & ORGANIC PRODUCTS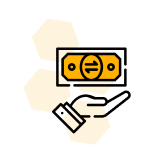 Return Policy
Return request must be made within 14 days of delivery date.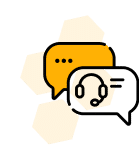 Support 24/7
Contact us anytime, Our team is 24/7 available.
Secure Payment
Secure online payments worldwide without worrying.