9 oz Raspberry Creamed Honey
9 oz Raspberry Creamed Honey
What is creamed honey?
There are 2 types of crystal growing naturally in honey a rough crystal and a smooth crystal. You can find rough crystals growing naturally in honey, that has set a while. And there is a second type of crystal that is smooth and has a smooth texture in your mouth that spreads like peanut butter without the drip of liquid honey. We also mix freeze dried fruits in our creamed honey to make delicious natural flavors like Strawberry, BlackBerry, raspberry, blueberry, peach, almond ,pecan and just plain creamed honey as well. Except plain there is only 2 ingredients In are all natural cream honey.
Our cream honey goes really well with biscuits, toast ,bread or as a sweetener in your favorite drink.
Availability: 611 in stock
get your natural honey bee products now!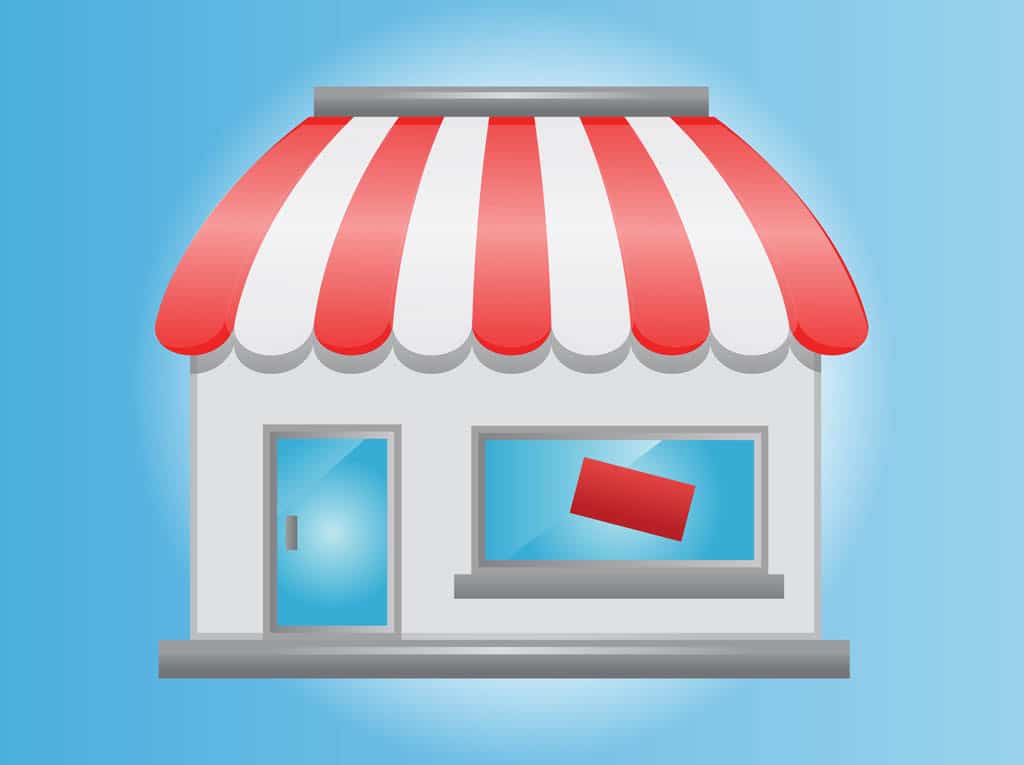 Store Tracker
Find local store where you can purchase our products. You can find stores from our store tracker page.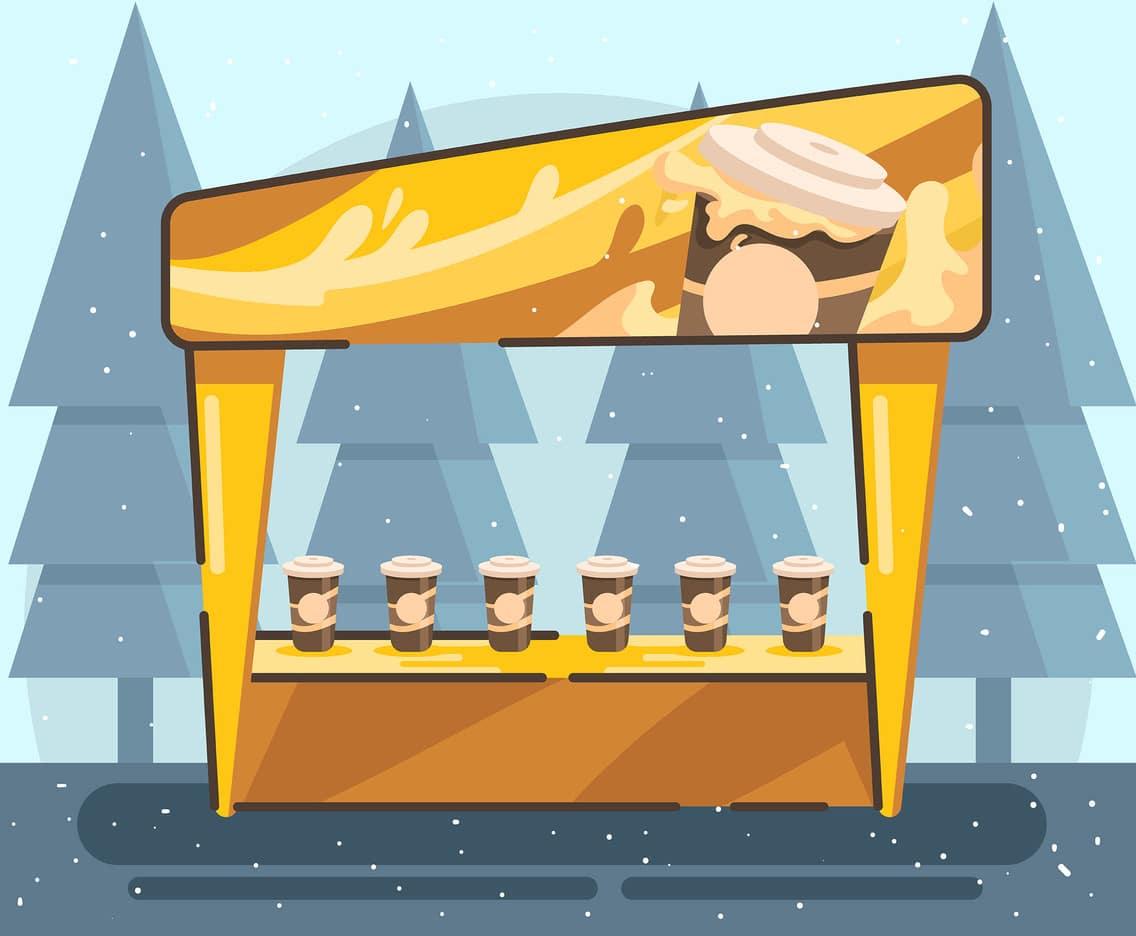 Wholesaler
Registration
Want to start your own distribution business? We offer wholesale prices when you order large quantities of our products.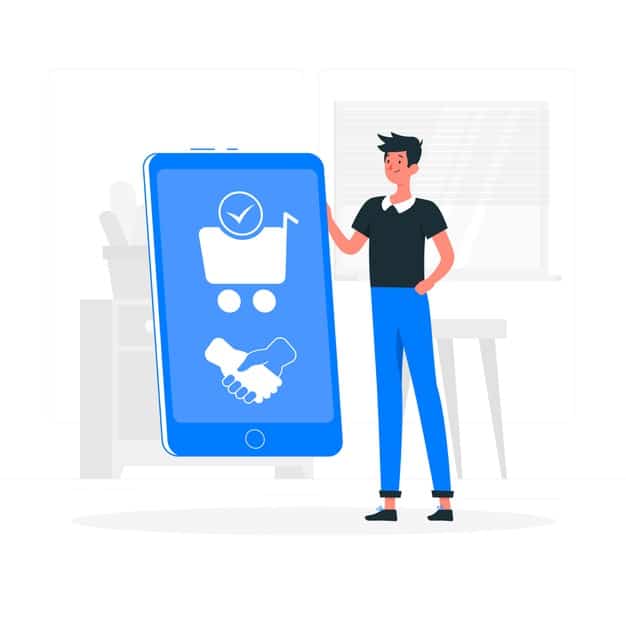 Order Online
You can easily order your natural honey bee products from our website. visit our online store to purchase right now.