32 ounce Pure Honey Queenline Jar
32 ounce Pure Honey Queenline Jar
All of our honey is pure and raw, Grade A, light to amber honey. Our honey has a unique, amazing flavor from hives in Northeast Kansas, Southeast Nebraska and Northwest Missouri. We only strain and warm our honey so no healthy pollen enzymes or flavors are lost.
Availability: 808 in stock
get your natural honey bee products now!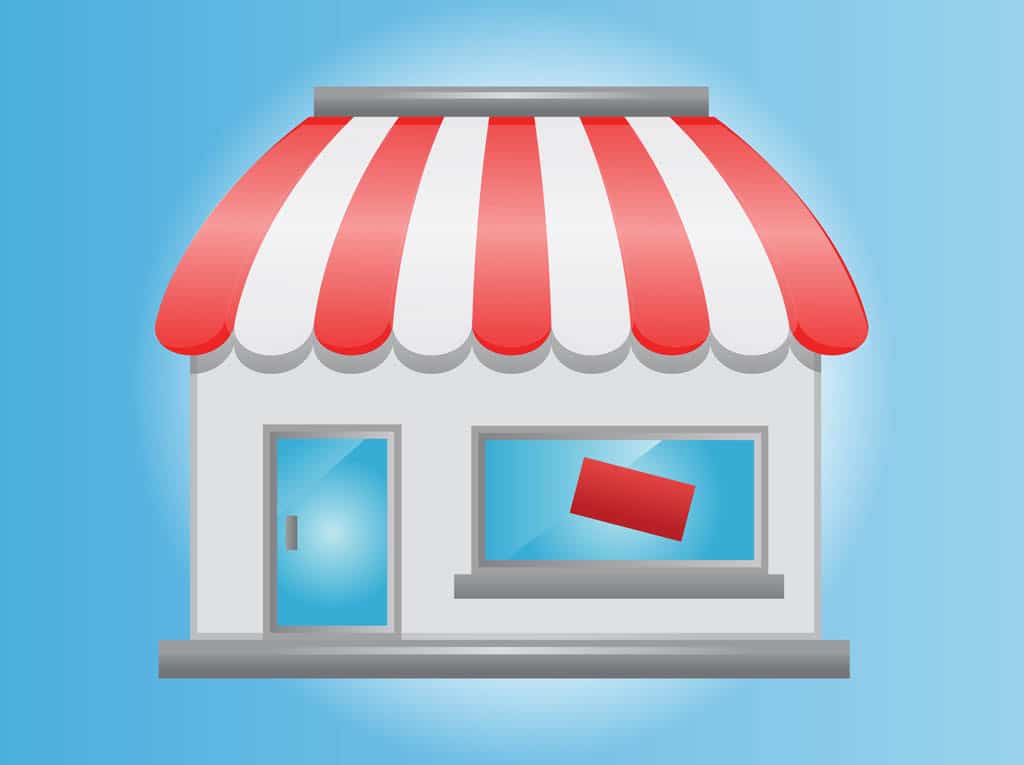 Store Tracker
Find local store where you can purchase our products. You can find stores from our store tracker page.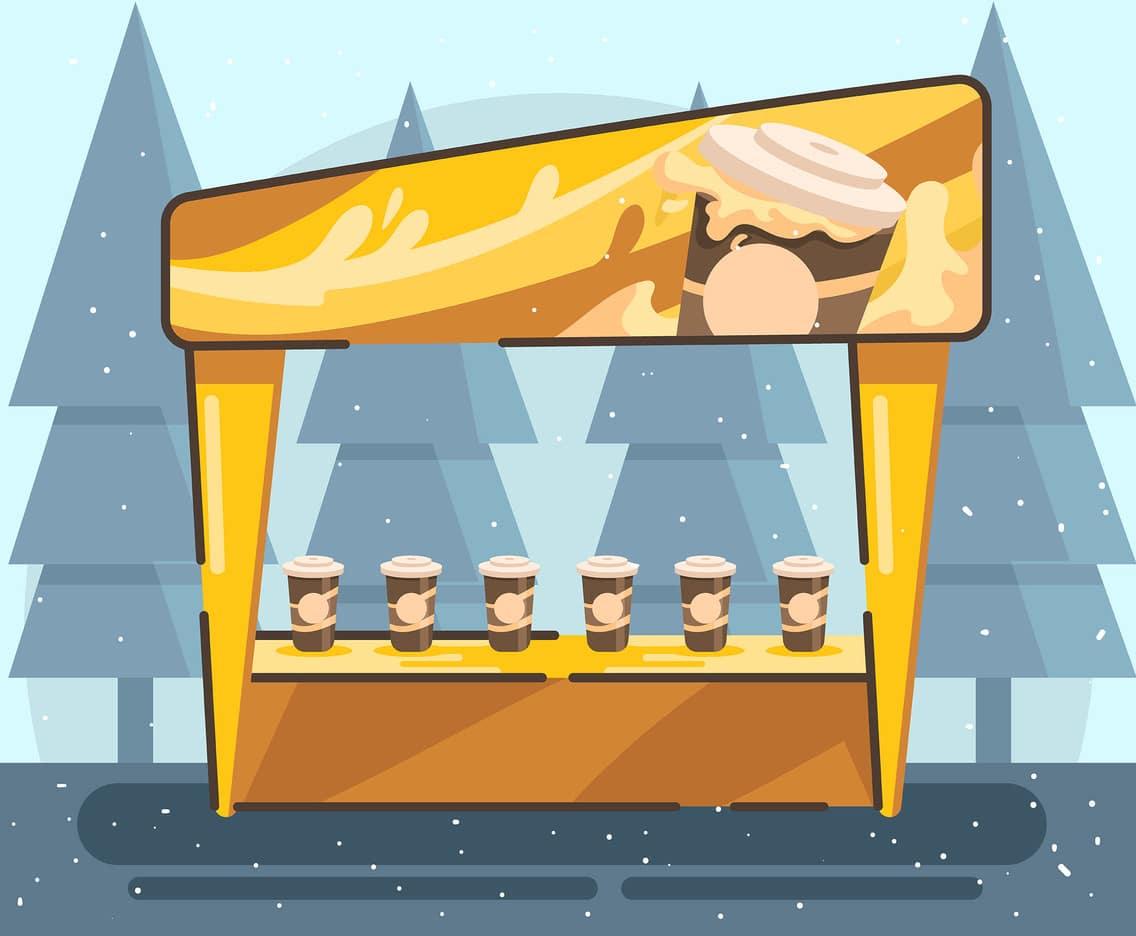 Wholesaler
Registration
Want to start your own distribution business? We offer wholesale prices when you order large quantities of our products.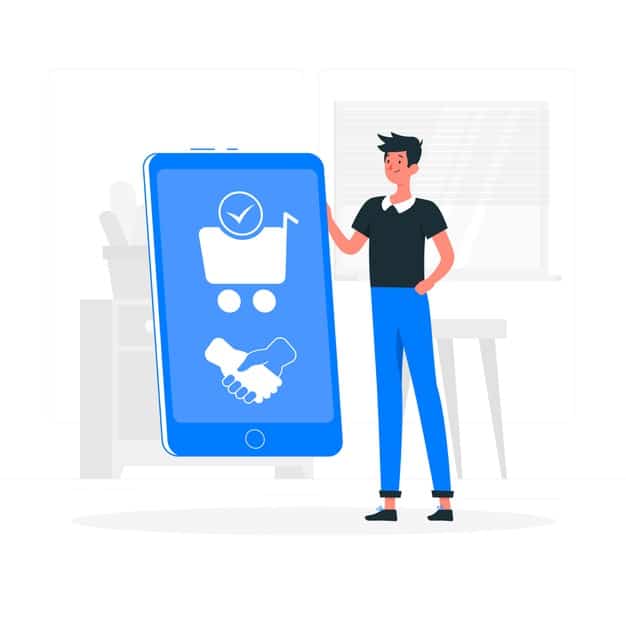 Order Online
You can easily order your natural honey bee products from our website. visit our online store to purchase right now.